Enter the World of Telepresence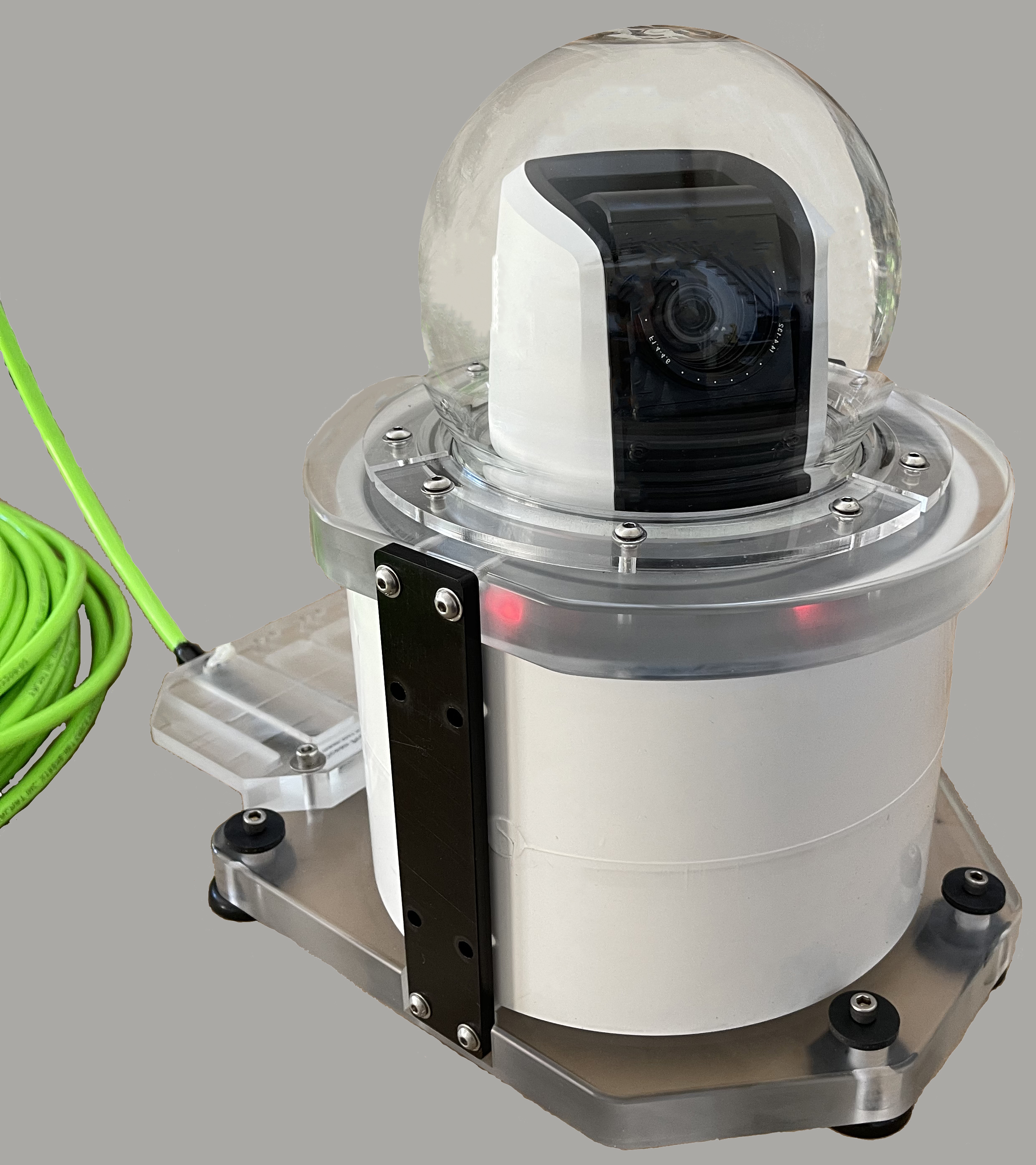 "Telepresence - The use of remote controlled cameras for apparent participation in distant events producing a sensation of being there".

OPT designs and manufactures a full product line of high and standard definition underwater IP video equipment. Products include: cameras, underwater lighting, remote power systems, data recorders and wireless network components. Originally designed for research with manta rays, the OceanCam is now being employed in research, education, security and other commercial oceanographic applications. Cameras, underwater lighting and accessories are sold through international distributors and through direct sales staff at the Santa Cruz, California facility.
Introducing our newest 4K PTZ Underwater Camera
TheOceanCam®OPT-06BHD delivers broadcast-quality video and audio with smooth PTZ control for professional webcasting. It's compatible with VISCA joysticks and VISCA over IP, making it easy to integrate with your existing AV instalations. This is our latest state-of-the-art PTZ camera. In addition, the pan and tilt speeds have been upgrade to an Industry-leading levels of 700°/s. Advance features also include: 30x optical zoom, extremely Wide Dynamic Range, Gyroscopic Image Stabilizer, Focal Plane Distortion Correction technology and an adjustable image processing feature that improves the camera's viewing in low visibility environments. Contact us for more details.
High-speed Electronic PTZ Underwater Camera Now Standard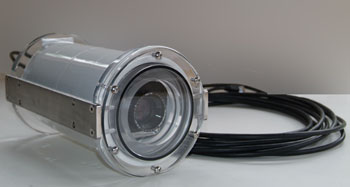 The newly upgraded OPT-12HD provides 112-degree viewing, an electronic PTZ crop window, internal recording and captures 1080P video without any moving parts. It offers outstanding light sensitivity and optimizes the video for extreme levels of detail even in low-light and dark environments. Delivering HDTV 1080p video up to 50/60 fps with reduced noise and motion blur, the camera captures moving objects even in high-pace environments. Contact us for more details.
New High-powered Underwater LED Lighting System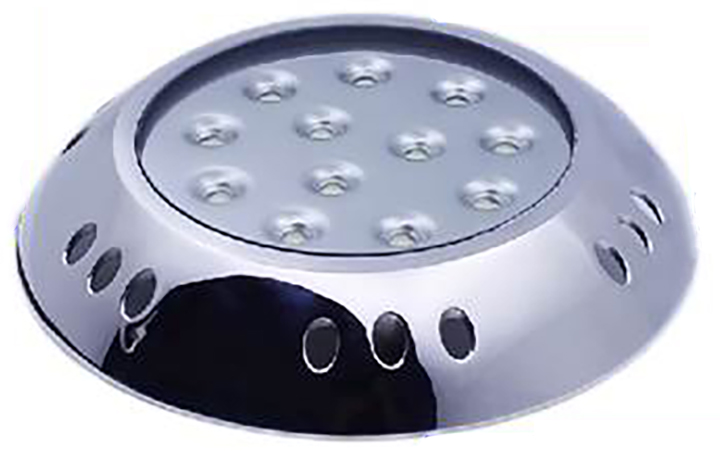 The OceanCam™ Lighting System OPT-HPL is a highly compact and affordable underwater light that compliment our underwater Internet cameras and is designed for long-term deployment to a depth of 180 feet (55 meters) or more. Product Info
Mini High-definition Aquarium Camera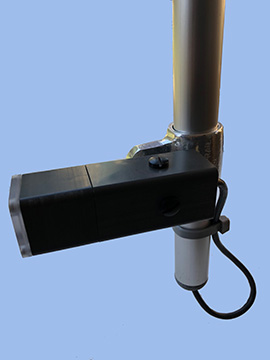 The AquariCam™ OPT-15HD is our smallest and most affordable 1080p high-definition underwater Internet camera and is designed for discrete placements in small aquariums, pools or tanks. Learn More
Three Ultra-High-Definition (UHD) 4K cameras are now available
OPT-06BUHD and OPT-06UHD Ultra-HD 4K PTZ Camera
See the unmatched quality of Ultra high-definition (UHD) cameras now available for our OceanCam model. Contact us for more details.
OPT-12UHD Ultra-HD 4K Electronic PTZ Camera
For more information and specifications
Over the last 14 years we have established a client base that includes major companies and organizations and spans four oceans around the world:
Corporations and Universities:

NOAA
National Geographic Society
Wood's Hole Oceanographic Institution
Int'l Fund for Animal Welfare (IFAW)
University of Victoria Neptune
Sea Shepard Society
US Army Corp of Engineers
Battelle Ocean Systems

Public Aquaria:

New England Aquarium
Dallas World Aquarium
Aquarium of the Pacific
Georgian Aquarium (Discovery)
National Aquarium in Baltimore
Tennessee Aquarium
and many others...
The latest generation of high-definition cameras are now available in the popular AquariCam and OceanCam housings. Choose from 4K, 1080p or 720p HD with either 360-degree endless or 340-degree rotation. Optical zoom of either 20x or 30x increases the working range of the cameras.

Now available - Ultra-high-definition cameras with 4K video at 30 frames per second and a 30x optical zoom. Learn More



Shark Week's SharkCam -- Animal Planet Live Live video high-definition cameras at the National Aquarium allow you to view sharks.




Checkout IFAW's Underwater Live Webcam:
Russian Beluga Whale Nursery




  Full Product Catalog



  Product News Registration



  Request Quotation



  Contact Us Email Form